Free SAT Practice Test (Bel-Tib Library) 09-23-23
September 23
@
10:00 AM
–
2:00 PM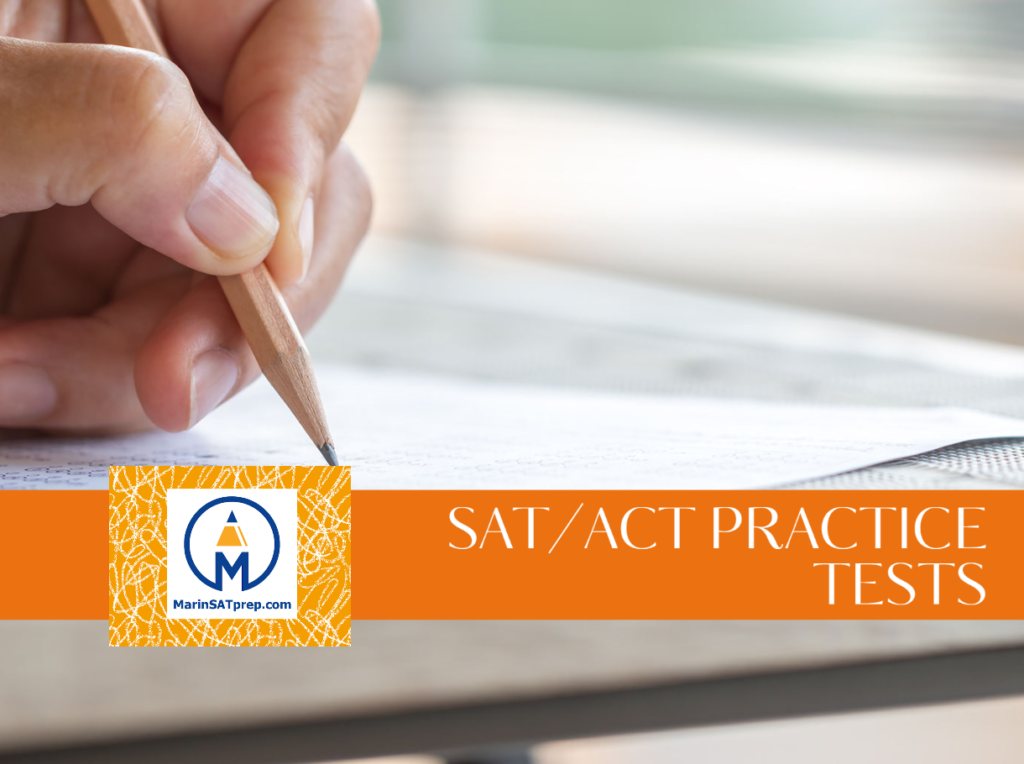 Administration and grading of Official SAT Practice Test.
Please Note:
As the SAT is changing formats this year, we will be offering students the CHOICE of either the current SAT or the new Digital SAT.

Recommended for Seniors:
The current version of the SAT administered during the Fall of 2023.

Recommended for Juniors:
The paper-based version of the new Digital SAT debuting in the Spring of 2024 (also the format of the next PSAT).

Students should bring No.2 pencils and a calculator.
Students may bring snacks and bottled drinks into the testing area.
Tests will be graded during the session.
When:
Saturday, September 23, 2023
Test starts promptly @ 10:00 AM.
All students will finished before 2 PM.
Admission is free but space is limited. To RSVP please click the button below.