Hello!
My name is Adam Piacente, teaching professional and founder of Marin SAT Prep, an educational service specializing in private tutoring for the ACT & SAT.

Combining long experience in instructional course design with a comprehensive analysis of these tests, I have developed an extremely effective curriculum that significantly improves scores.

And your scores will improve too!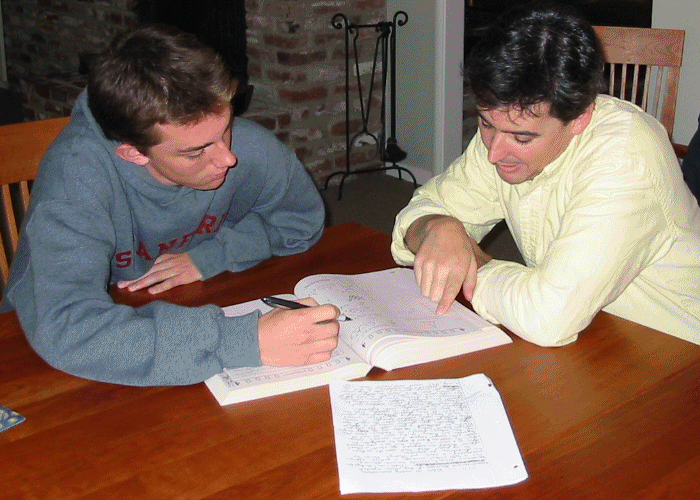 Since 2006, Marin SAT Prep has tutored some of the highest scoring students in the Bay Area, but you don't have to be a top student to see the benefits of our test prep programs. Students at every level of ability typically enjoy out-sized improvement over previous scores, while those who struggle with test anxiety or learning issues often benefit most from our services.
For your free consultation, please contact us by phone or email. Hope to hear from you soon!
~Adam Piacente
---
CONTENT
Targeted content review with our exclusive online materials and official practice questions.
STRATEGY
Proven strategies, special guessing tips, and efficient time management plans for each subject.
PERFORMANCE
Free practice tests and valuable test day techniques to sharpen focus and relieve anxiety.
---
About
Founder of Marin SAT Prep, Adam Piacente is a retired attorney who designed and taught the first accredited law school course in online legal research.
He is the author of a number of textbooks on the subject as well as the author and co-publisher, with Lexis Publishing, of the official launch guide for the lexis.com legal research service.
After deciding to transition from law but continue teaching, Adam took a position as a private test prep tutor and soon began developing new methodologies that proved so effective, Adam started his own education company in 2006.
Marin SAT Prep has continued to help thousands of students achieve significantly higher scores on both the SAT & ACT, with Adam himself personally tutoring over 800 individual test candidates.
In addition to private tutoring, Adam also assists local high schools and non-profit organizations with innovative ways to provide college aspirants from all backgrounds access to quality, affordable test preparation.
Adam is available to speak with your group about college admissions testing. Please contact us for more details.
---
FAQs
Course Content
Learn the fundamentals of test structure, timing, scoring, percentiles, and why studying for college admissions tests is so important.
Basic standardized test strategies emphasized.
Students are taught effective strategies for efficiently reading and annotating passages, answering various question types, and properly managing difficult, 'double passage' question sets.
Also includes an easy and effective technique that systematically targets the fundamental reason students most often miss reading questions.
Students review all grammar and structural language rules while learning valuable tips for answering each question topic.
Contextual analysis emphasized for maximum score improvement.
We cover every math topic tested while discovering how to quickly identify the most efficient solution for each type of question.
Students work progressively from easier to more difficult math questions – building confidence and developing the problem recognition and reasoning skills they need to succeed.
ACT test takers develop skills for efficiently identifying the relevant data points and properly interpreting results.
Also included are crucial pacing strategies for this time-challenged section and tips for answering various types of 'scientific method' questions.
Students learn valuable test day tips to improve focus and concentration while reducing test fatigue and anxiety.
What to eat, what to wear, and much more!
---
Exclusive Courseware
---
Students and Families Say . . .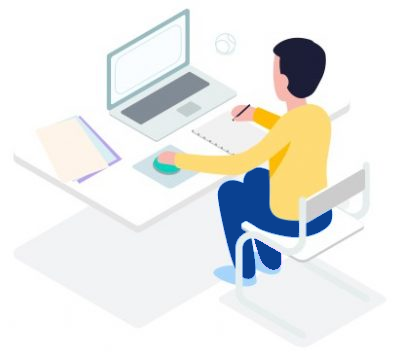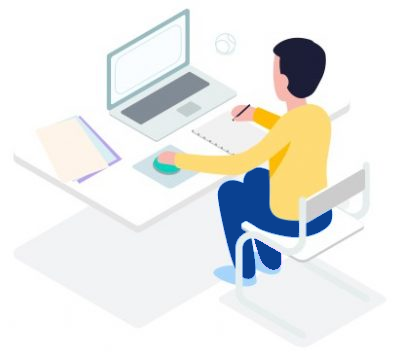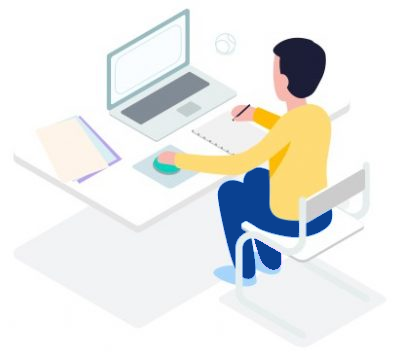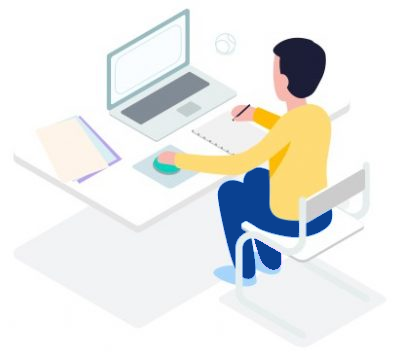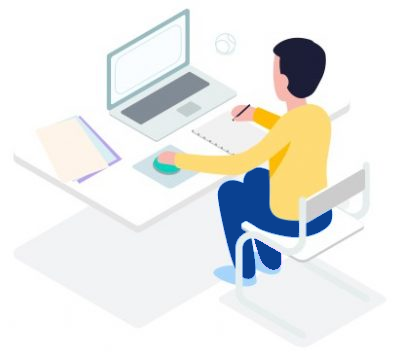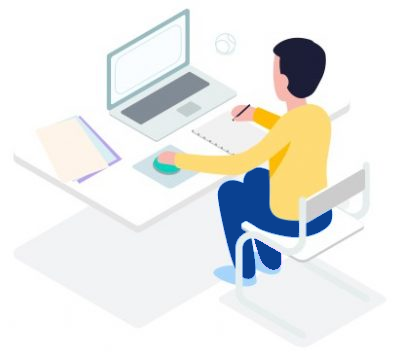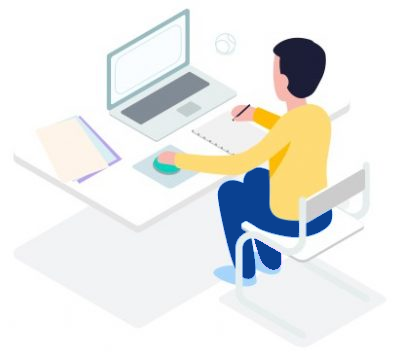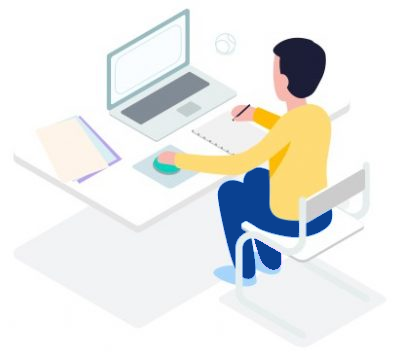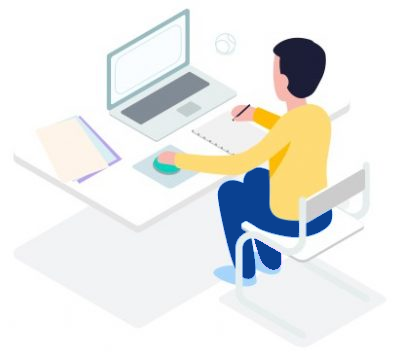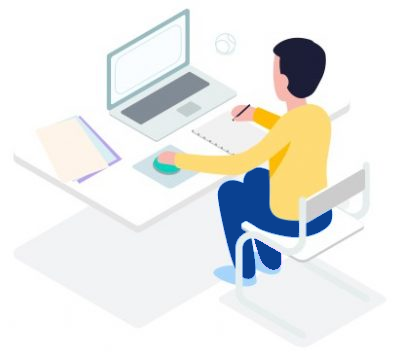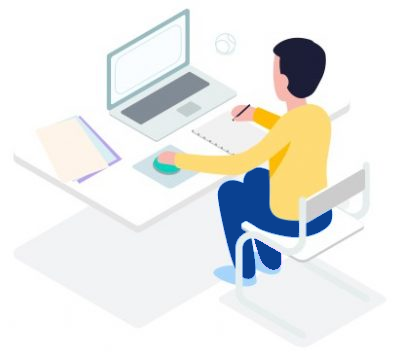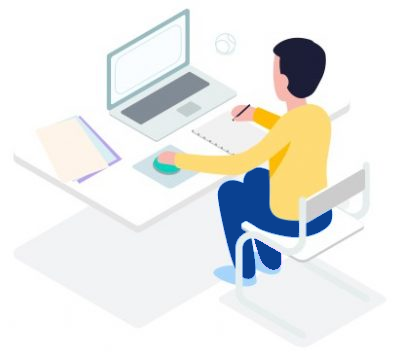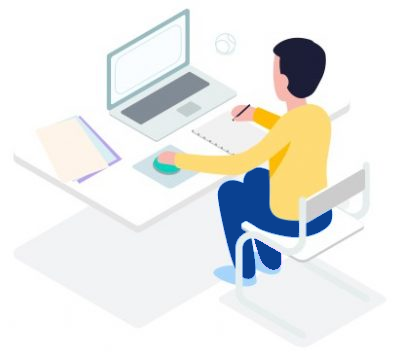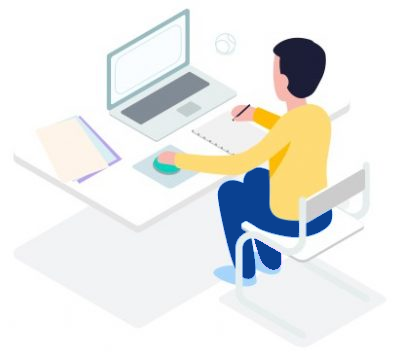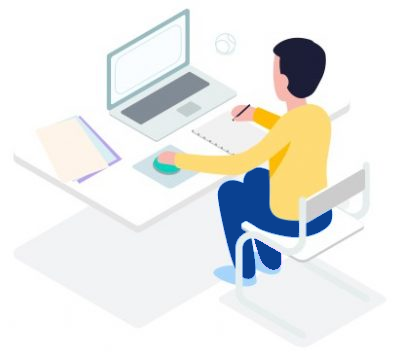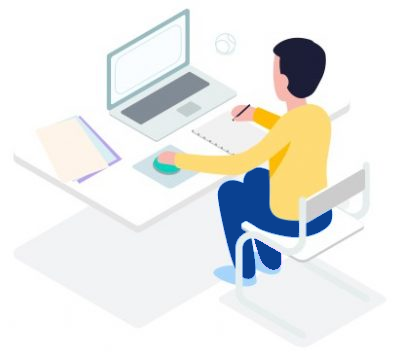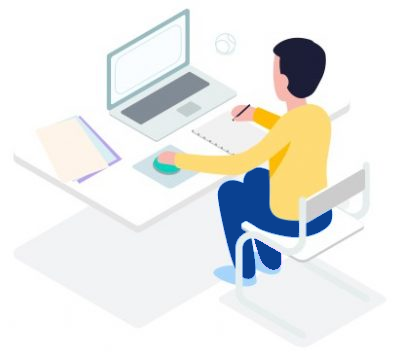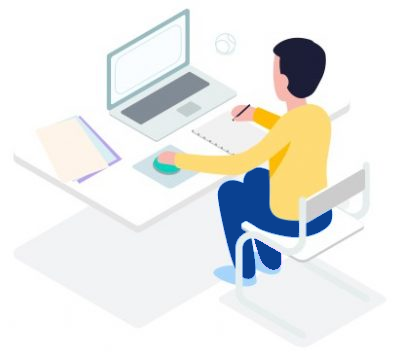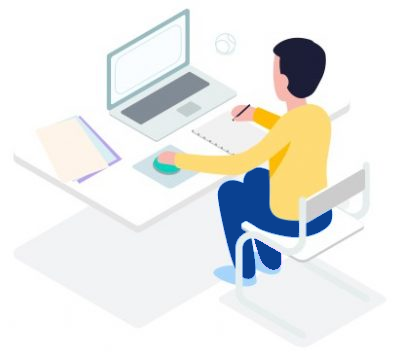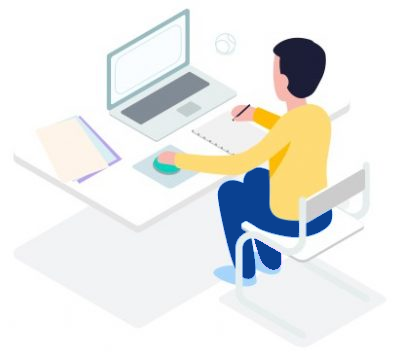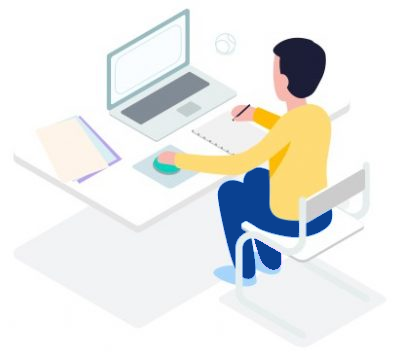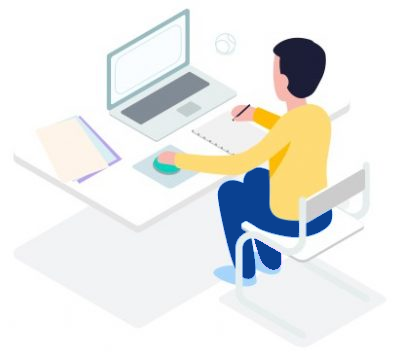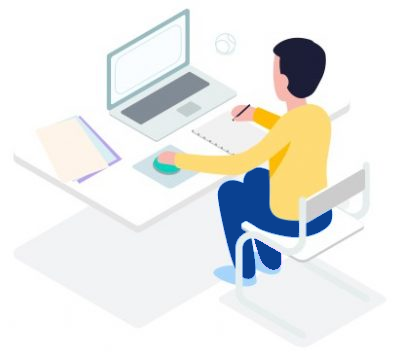 Stanford
"Yesterday I found out that I got into Stanford.
You were such a big part of the process for me,
and without your help I would
never have done well enough on the tests to make it."
1530
"I wanted to take this opportunity to tell you that (my son) scored a combined 1530 on his SAT's, placing him in the top 2% in the country. While he is a very smart young man and a great student your class was certainly an important factor in achieving that level of success."
act 28-33
"I just wanted to let you know how grateful
I am for your guidance and knowledge
you've shared with my son.
(He) was able to raise his ACT score from 28 to 33.
Thank you so much for helping him achieve his potential."
Dartmouth
"Your work with (my daughter) really paid off!
She was accepted early decision to Dartmouth!"
Homeschool 36
"(My home school student) scored 36 on the ACT!
She will be attending MIT in the Fall!"
Foil
"Thank you Adam for taking the heat off the parents and being the test taking foil. Both (my daughters) learned a lot about the psychology of test taking as well as the actual learning of items. Plus, I think they learned a greater life lesson which was when faced with a variety of options, there are logical ways to evaluate and eliminate to get the best possible solution."
hard work
"It pains me to see how some try to game the system while others do the hard work. Thanks for doing the hard work with my son to help him reach his goals and to find the way to earn those goals."
Amazing
"(My son) got a 790 out of 800 on SAT Math.
It was amazing.
Math was what we were zeroed in on for
engineering schools and you did a phenomenal job."
noggin
"You have been such an exceptional
tutor/teacher/mentor for these girls and
I truly appreciate your wicked smart noggin.
Thank you."
800 RW
"I scored 800 on SAT Reading and Writing!"
Calm Mannerism
"(My daughter) absolutely loved working with you.
She said that you were very structured, organized
and your calm mannerism spoke very well to her.
She truly never minded going to see you,
even after a long day at school."
Columbia
"Another success story for Marin SAT Prep!
(My daughter) just ended her College Apps work
with the word from Columbia University.
Off to NYC in the Fall!"
Cornell
"Just wanted you to know that (my son)
was accepted to Cornell today.
His 34 ACT and 800 Math II scores
I am sure played a big role!"
Bradly Scholar
"(My 12 year-old daughter) did
extremely well on her SAT tests
and was named a Caroline D. Bradly Scholar
by the Institute for Educational Advancement."
Tough Year
"We are so thrilled and grateful. Thanks again!
I hope it does the trick for college.
Oh, what a tough year it is out there."
Tufts
"(My daughter) ended up a
National Merit Commended Scholar.
Tufts University in Boston it is!"
Juniors your way
"I have kids not believing I made a 300 point leap and asking how I did it.
I told them about you so expect more juniors to be coming your way."
DA MAN
"You've vindicated my daughter's faith in herself,
my faith in her, and my initial judgment
that you were DA MAN.
Amazing improvement due to your counsel!"
Better than ever
"(My son) did better than he's ever done on standardized testing.
He credits you!"
UCLA
"You are the greatest!
(Our daughter's) higher SAT Math score undoubtedly made a critical difference in her gaining admission to UCLA."
woot
"I just got my score!
Woot!"
Delivered
"I'm so happy for and proud of (our niece).
We can't thank you enough.
You delivered what you promised!"
penny
"You're worth every penny."
---
ACT or SAT Lesson Options
Programs (below) are taught prior to the first ACT or SAT test sitting.
Follow up lessons are available for additional sittings.
---
Contact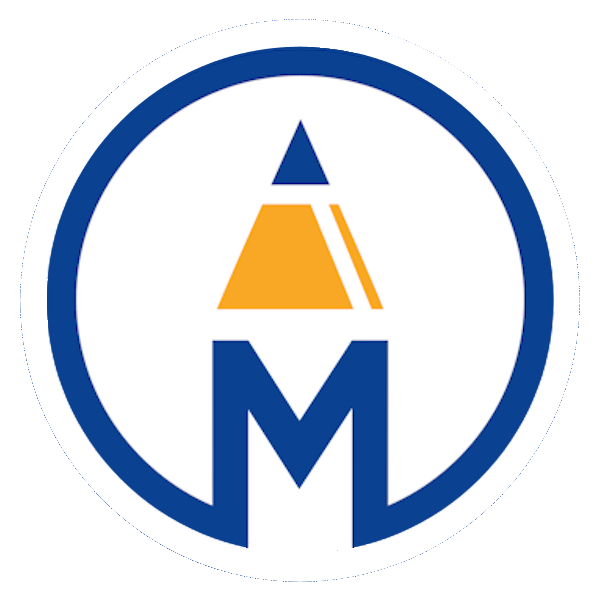 MarinSATPrep.com
Let's talk about your scores!
---