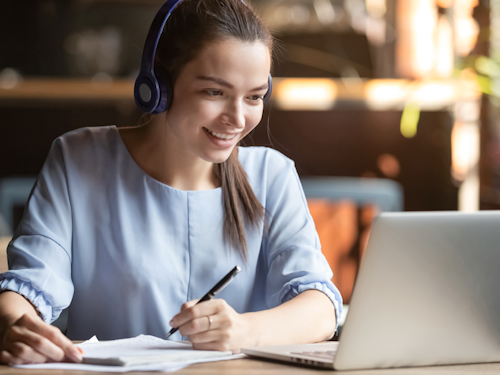 Our private tutors are dedicated educators well versed in all test subjects and adept at tailoring lesson plans to each student's individual needs.
Online tutoring with advanced screen sharing and interactive whiteboard technology helps students learn more effectively while also limiting unnecessary exposure.
Private tutoring students receive complementary PDF copies of our 200+ page course guides along with full access to our exclusive SAT & ACT online courseware (coming Fall 2020).