SAT Complete Online Course
Designed and taught by Marin SAT Prep founder Adam Piacente, our SAT Complete online course provides comprehensive training in all SAT subjects.
A fundamental overview of SAT test structure, timing, scoring, percentiles, and why studying for the test is so important.
Our interactive tutorial trains students in highly effective SAT passage reading techniques and provides essential strategies for answering each question type.
Thoroughly review all SAT Writing grammar and rhetorical rules with a suite of specially customized practice questions illustrating precisely how each rule is tested.
Develop the skills necessary to master any SAT Math question with simple, clear explanations and valuable tips for nearly every question type.  Special timing strategies and exercises for properly entering tricky 'Grid-In' answers also included.
We review everything you'll need for the big day. 
This includes a checklist for what to bring, as well as tips on what to eat and drink, what to wear, how to keep your own time, and much more!
Complete Course
Comprehensive coverage of every
subject and topic tested on the SAT.
Tips and Tricks
Chock full of valuable hints
and techniques to give you
that special edge come test day.
Up-to-Date
Course content is continually
revised to keep up with the latest
test changes and additions.
Professional Courseware
Specially customized
Learning Management Software
powers interactive quiz features,
video lessons, and even note taking!
Customizable Curriculum
Low scorer? High scorer?
Verbal Only? STEM only?
Create the lesson plan that's right for you.

Works with OSSG
Includes additional practice exercises
for tests from The Official SAT Study Guide
(book sold separately).
All you need is an Internet connection.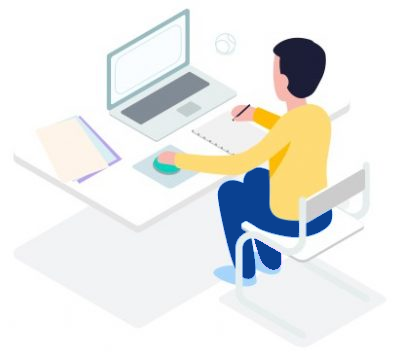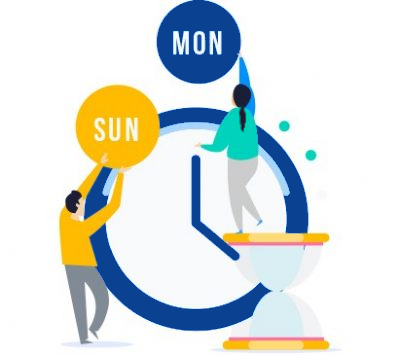 Study at your own pace and on your own schedule.
PC? Tablet? Cel phone? No problem! 
Whatever device, your SAT course is always at your fingertips with our responsive display.